What to Expect
At Jesus Church International you will experience the unconditional love, power, and truth of Jesus.
At JCi, relational connectedness is everything: relationship with God, with His church, and with the lost and broken world around us. We hope that you will explore connecting with the JCi family—you are welcomed just-as-you-are and without any strings attached! Dress however you want and come have a coffee with us.
We are done owning church property. WE are the church, not a building. And since we no longer own a building, our location can change. To see the most up-to-date location, you're in the right place!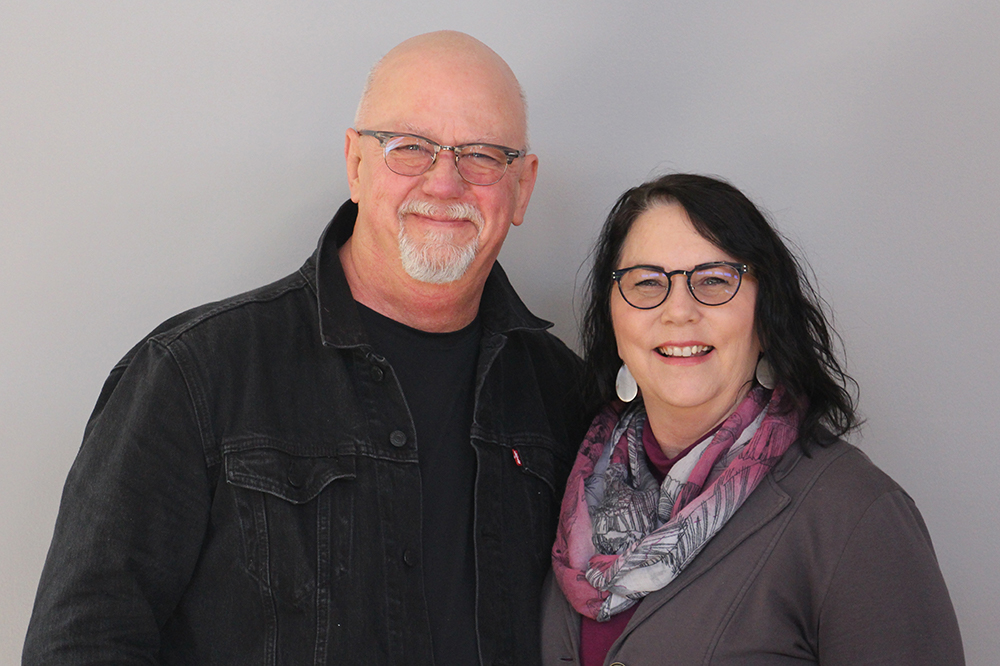 Dr. Ron & Kathy Larson
Lead Pastor & Elder
Steve & Andi Nichols
Pastor & Elder
Wayman & Patty Spangler
Pastor & Elder
Steve & Aly Larson
Pastor & Elder